Never Mind The...
Why does
NOBODY
(except my darling mother)
inform me that the best music quiz show, and possibly my most favourite quiz show in the WORLD* has a
new series
?
...with added troll: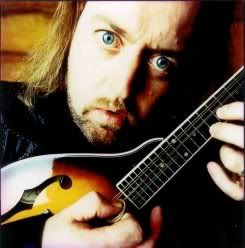 Monday nights - miss them at your peril!
*and why the hell did they scrap 'It's Only TV, But I Like It'?