Jamie's non-single of the week.
I am painfully aware that
Hannah
has once again stolen the good songs released this week, and that it would be incredibly boring if every week our opinions were to echo each other, especially as the exceptionally hard-working
Leonard
is unavailable for comments.
Therefore, this week's
J's SOTW
will take a slightly different format. I will be telling you which single I find offensive.
This week, you will not be buying:
Rachel Stevens - 'More, More, More.'
Why?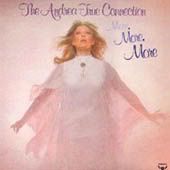 Because it is upsettingly bad. 'More, More, More' was originally released in 1976 by the Andrea True Connection. In case you didn't know, before this venture, Andrea True was in fact a hardcore porn star. This, therefore explains lyrics such as:

'So if you want to know how I really feel
Get the cameras rolling, get the action going...'
As well as the blatently orgasmic chorus.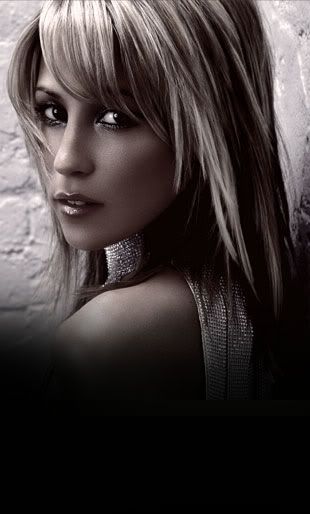 Rachel Stevens, however, was previously a member of S Club. One of those bands with members that you just can't imagine having anything that even resembles sex. Therefore 'More, More, More' is a completely inappropriate song for her to sing. She'd be better off singing something like 'Save All Your Kisses For Me'.
Another thing that worries me about this song/artist combination, is it is another song which requires a dance. As we saw in the 'Sweet Dreams my LA Ex' video, our Miss Stevens has about as much co-ordination as a dead squirrel. So rather than upset Rach with anything that resembles a real dance, her lovely choreographers introduced the 'Encircle your huge hair with your arms a few times' move. If you haven't had the oppurtunity to see this marvellous piece of rubbish dancing, I urge you to sit glued to MTV-Hits for a while, just for that fantastic moment.
Are there any good points?
Yes. I have to say that this song does in fact sound like Rachel Stevens. As opposed to 'Some Girls' which really, really, really was trying to sound like Alison Goldfrapp's Strict Machine. However, our Rach is far too nice to 'write' a song about such sordid things...
So what should I buy?
Read Hannah's SOTW, and follow her guidelines..!