Jamie's Single of the Week...
Wow, three blog posts from me in the same week? Amazing!
Anyway, on to the SOTW.
La Chanson de la Semaine:
The Manic Street Preachers - "The Love of Richard Nixon"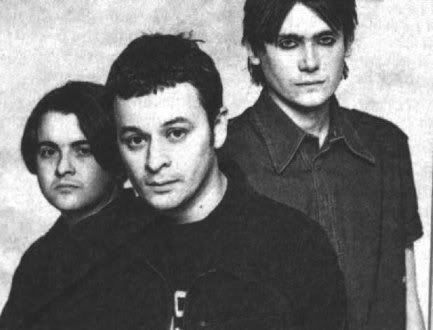 I love the
Manic Street Preachers
.
'If You Tolerate This Your Children Will Be Next'
and
'Design for Life'
are two songs that will stay in my memory for quite some time, as will the reference to my (nearly) home town in
'Elvis Impersonator: Blackpool Pier'
from the album
'Everything Must Go',
so I was quite looking forward to a new release from the band.
"The Love of Richard Nixon"
doesn't really disappoint. It's catchy, and it's one of the few politically themed songs I've liked (however don't try and ask me what it's all about -
Watergate
etc goes right over my head...).
It's a good song, although I feel I must criticise it slightly. It's not really one of the
Manic's
best. It has no greatly memorable chorus like the brilliant
'IYTTYCWBN',
and so I can't genuinely see it doing as well as this 1998 number one. However, a good song it is, and it is definately worth a listen.
3.54/5
***
N'achetez pas:
Kelis feat. Andre 3000 - "Millionaire"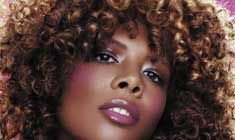 Now first things first. I don't like Kelis. And I don't like Outkast. Ergo, this song was never going to rock my world. However, I decided to give it a listen anyway, because it would be unfair to judge...
It's bizarre that they chose to put the artists in this order, as Andre 3000 quite clearly performs the majority of this song. Kelis is quite blatently a lazy girl. Which is an adjective I'd like to use to describe this song. It really does sound like Kelis decided that she'd just let someone else do all the work for her, a bit like the dire "Milkshake".
Given the popularity of these two performers, it is clearly going to be a popular single. However, please think, there are much better things to spend your money on... like cheese, for example.
1/5