Tips for the Brits (part one)
As the
Brit Awards 25
approach, it's only right that we moan and groan about the nominations, deciding who really deserves the award and grumbling over we think will really get it. Otherwise, what's the point of the awards? Everyone likes a good rant (when the undeserving, untalented idiots win) almost as much as when their favourite band claims the prize. We still think the Brits are going to be great, even if we're not too sure about the choice of presenter.
So here's who's nominated, who I
would like to win
, who I
think will win
and who I
desperately do not want to win
at all!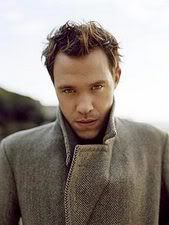 British Male Solo Artist
Jamie Cullum
Lemar
Morrissey
The Streets
Will Young
This category was particularly hard, as there is a distinct lack of a certain Mr Robbie Williams, like last year. My vote's with Will Young, who's survived despite being a product of reality TV, although I think The Streets will clinch it out of sheer popularity and critical acclaim.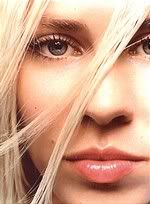 British Female Solo Artist
Amy Winehouse
Jamelia
Joss Stone
Natasha Bedingfield
PJ Harvey
Here I was torn between two artists I would never buy albums from, but who have produced some good singles, have great voices and have given some great live performances. I think
Natasha Bedingfield
will win, although
Jamelia
has a good chance too, especially after the amount of awards she's won already in the past 12 months.
More to come...