New Box Five live mp3s...
Actually, forget that - the entire gig (almost!) is
here
.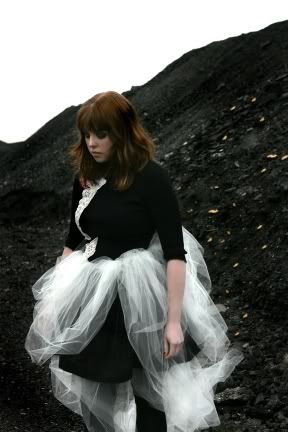 Need I say anymore? They're as fabulous as can be expected.
Of course, if you know nothing of
Box Five
already (which is understandable - they're a well-kept secret) they are perpetrators of quirky piano-led pop led by the simply gorgeous vocal of
Mary Bichner
. Actually, that's a half-truth - Mary writes and arranges the songs and the band line-up rotates around her. Everything from guitar and strings to woodwind and percussion have joined Mary and her trusty keyboard. Plenty of free mp3s are also available on the
Box Five jukebox
or if you search back through the news archives. Our favourites are
Killjoy
,
Snow Hymn
and
Nice Boy/Blow My Cover
, but every single track on there is worth checking out.